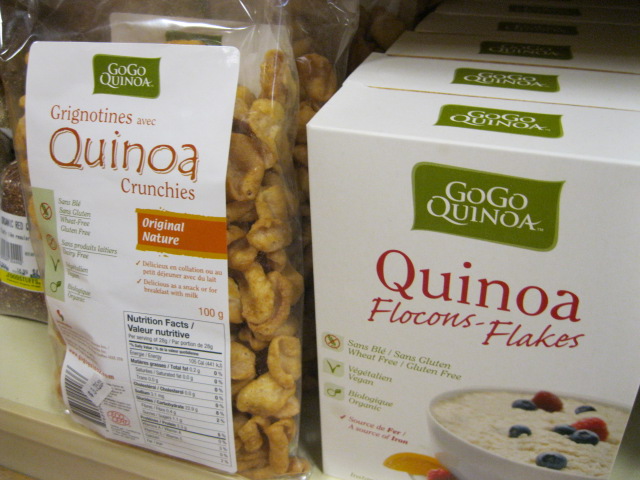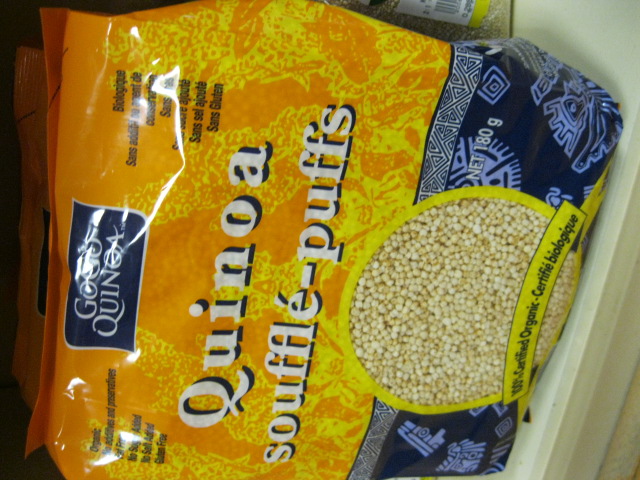 We carry a wide selection of Grains & Cereals including organic, gluten free and alternative. Everything from quinoa, teff, and farro to soft whole wheat (wheat berries) and oat kernels.
Ask us how to cook them and check out our recipes section for delicious meal options!
Plus - most of our bulk grains are grown right here in Canada!
We strive to take every reasonable precaution to avoid cross contamination but this is a bulk food establishment so we cannot guarantee foods haven't come into contact with specific allergens. We do offer manufacturers' certified options for many of our bulk products
Companies
ALLESSIA
BAKERY ON MAIN
BOB'S RED MILL
CASCADIAN FARM
GO GO QUINOA
GOLD TOP ORGANICS
INARI
LIVING INTENTIONS
MEUSLI LAND
NATURES PATH
ONLY OATS
PRANA
PREMIUM GREEN GRAINS
QUINTA
Packaged Bulk Items
Amaranth
Barley (Pot, Hulled, Pearl, Flakes)
Bran (Wheat, Oat & Spelt)
Buckwheat & Kasha
Chia (Whole & Ground)
Chia Seeds
Cornmeal (Course, Fine & Organic)
Couscous
Flax (Whole & Milled)
Freekah
Kamut
Kaniwa
Millet
Oats of every kind including Gluten Free
Quinoa of every kind
Rye (Kernals & Flakes)
Teff
Wheat Kernals (Soft & Hard)