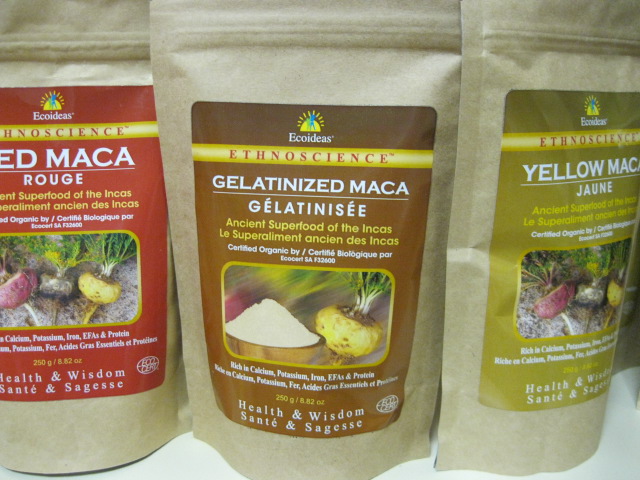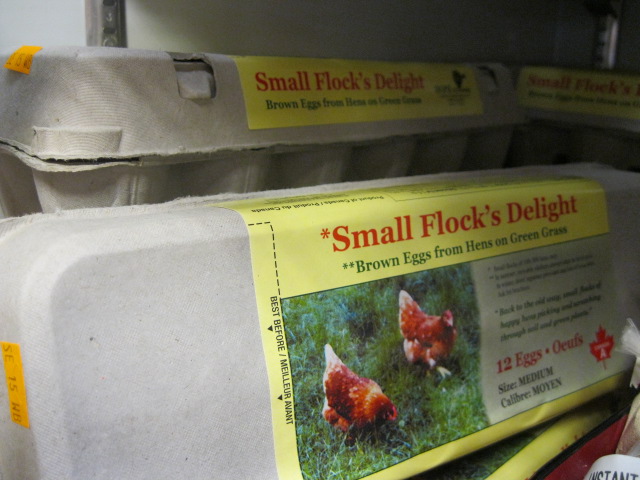 Protein is so important to a balanced diet and it can help keep you on the go! We carry several lines of protein powders including hemp, rice, soy, pea, whey and the Vega line which is a mix of hemp, pea and rice. We even have raw protein from Garden of Life. Great in smoothies and in baking to add a little more protein punch.
If you want a snack in bar form we've got those too! Some chocolate coated (like Vega Sport) and some not.
If you're looking for other healthy additions to your smoothie, juice or meals, we also have chlorophyll, spirulina, goji berries, mulberries, pomegranate powder and more. Then there's the several different varieties of macas including the yellow and black, good for women's hormonal issues and men's vitality.
So come in and see how we can add some super to your foods!
Companies
COCO NATURA
DR. BRONNER'S
DUTCHMAN GOLD
EARTH RISE
ECOIDEAS
ETHNOSCIENCE
GARDEN OF LIFE
GIDDY YO YO
LAND ART
MANITOBA HARVEST
MUMM'S SPROUTING SEEDS
NAKA
NATURE'S WAY
NAVITAS NATURALS
NEWCO
NOW
NUGO
OMEGA NUTRITION
ORGANIKA
OUR FATHER'S FARM
PUREFIT
ROCKY MOUNTAIN GRAIN PRODUCTS
ST FRANCIS HERB FARM
TRISTAR
VEGA
Products
Apricot Kernel Seeds
Camu powder
Chaga
Chlorella
Chlorophyll
Coconut Oil
Goji Berries
Golden Berries
Maca
Moringa Powder
Mulberries
Pomegranate Powder
Protein Bars
Protein Powder (Hemp, Whey, Pea, Rice, Vega)
Spirulina