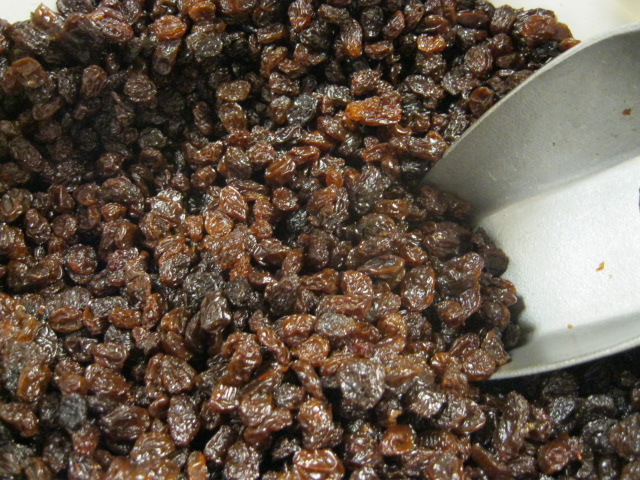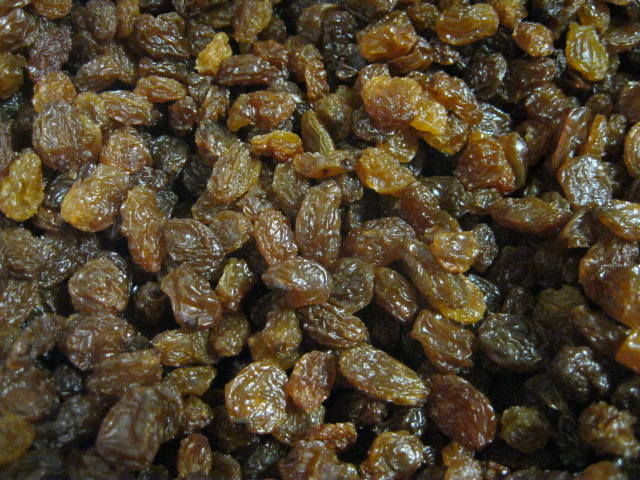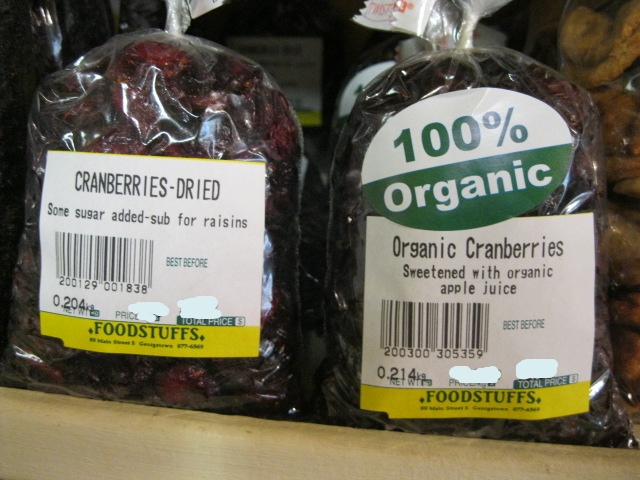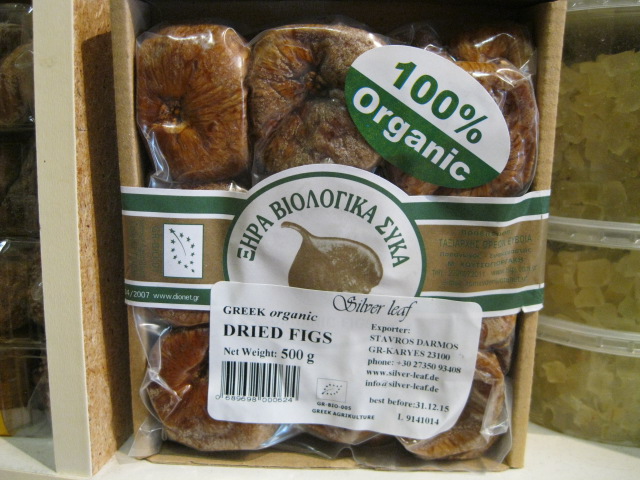 We have a great selection of Dried Fruits that are conventional or organic including some exotic fruits too. Apricots, blueberries, cranberries, raisins of all kinds! If you are looking for it, we have it. Our Solar Gold line of fruits are naturally dried with no sulphur and are delicious snacks. For baking, snacking or cooking, dried fruits are a perfect choice - they keep well so you can always have lots on hand!
We strive to take every reasonable precaution to avoid cross contamination but this is a bulk food establishment so we cannot guarantee foods haven't come into contact with specific allergens. We do offer manufacturers' certified options for many of our bulk products
Companies
AURORA
GIDDY YO YO
INARI (ORGANIC)
PARNOOSH (DATES & NUTS)
SILVER LEAF
SOLAR GOLD (NATURALLY DRIED WITH NO SULPHUR)
Bulk & Packaged Items Include...
Apricots (Organic & Conventional)
Banana Spears
Cherries
Coconut (Chips, Unsulphured Organic, Conventional)
Cranberries (Organic & Apple Juice Sweetened or Conventional)
Currants
Ginger
Large Variety of Glazed Fruits
Mango (Organic)
Pineapple (Organic)
Prunes
Raisins (Thompson's, Sultana's, Golden in Organic & Conventional)