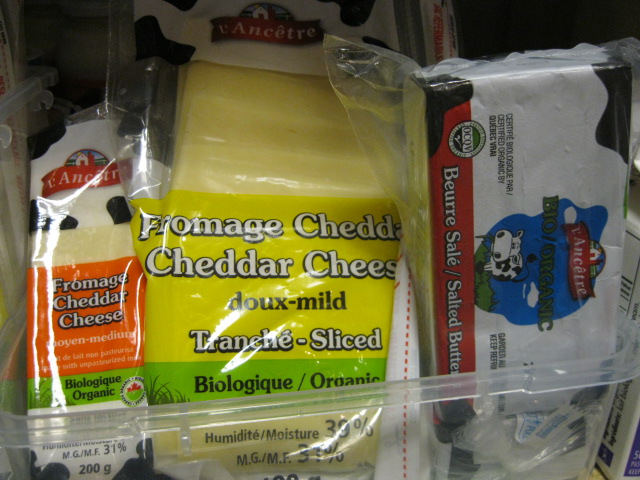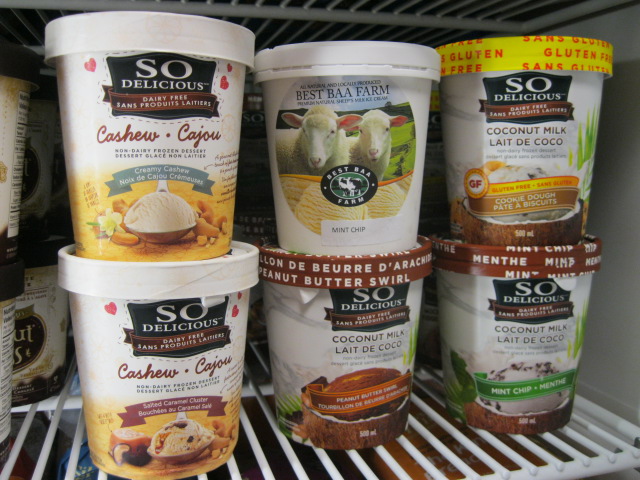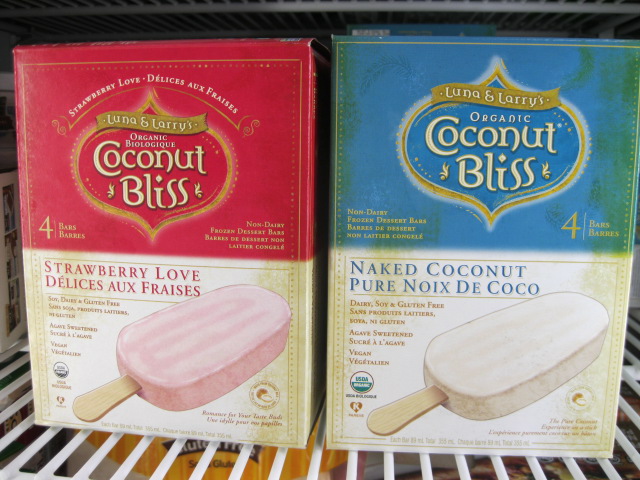 There are so many delicious forms that dairy can take! Cheese, milk, yogurt, ice cream. All so good. And now you can have them all in non-dairy forms as well!
We have an amazing organic milk line, Harmony Organic, that we sell in glass bottles and a line of organic hard cheese from L'Ancetre. We also have sheep dairy from Best Baa Farms in the form of yogurt, cheese and milk and goat cheeses from Mornington Dairy for those who can't eat cow dairy but can have alternate dairy products.
Our lines of Non Dairy items are wonderful! So Delicious frozen coconut desserts and Coconut Bliss frozen desserts are mouth watering and highly addictive! Almond, rice and coconut beverages are the perfect complement to any snack or in your cereals, smoothies, sauces and soups.
Come in and see our delicious lines of Dairy & Non Dairy items.
...And remember - just visit our "Pre-Order" page to make sure that the Harmony milk and cream that makes your breakfast- routine delicious will be here when you come for it :)
Companies
Dairy
BEST BAA FARMS
HARMONY ORGANICS
L'ANCETRE
MORNINGTON DAIRY
ORGANIC MEADOWS
PINEHEDGE FARMS
WOOLWICH
Non Dairy
BLUE DIAMOND
EARTH ISLAND
LET'S DO...ORGANIC
LUNA & LARRY'S COCONUT BLISS
NATURA
SO DELICIOUS
Products
Coconut Milk Powder
Goat Chevre & Blocks
Instant Skim Milk Powder
Non Dairy Frozen Dessert Pints, bars and Sticks (Coconut & Cashew varieties)
Non Dairy Whipped Spread (Coconut)
Organic Cow Cheese (Blocks & Sliced)
Organic Kefir
Organic Milk, Buttermilk, Cream (Sheep & Cow)
Rice/Coconut/Almond Beverages
Sheep Ice Cream
Sheep Ricotta & Feta