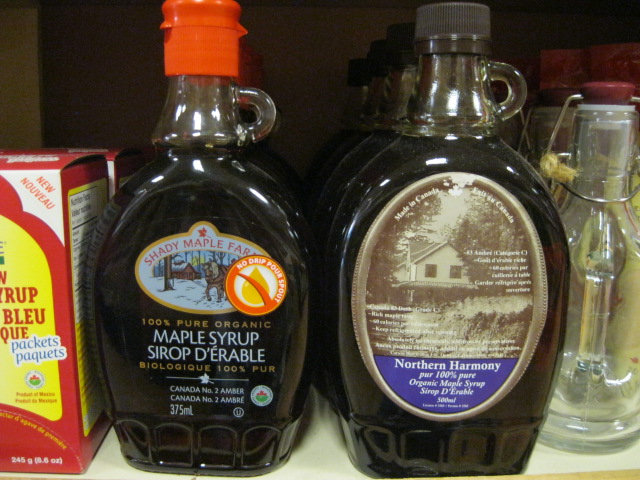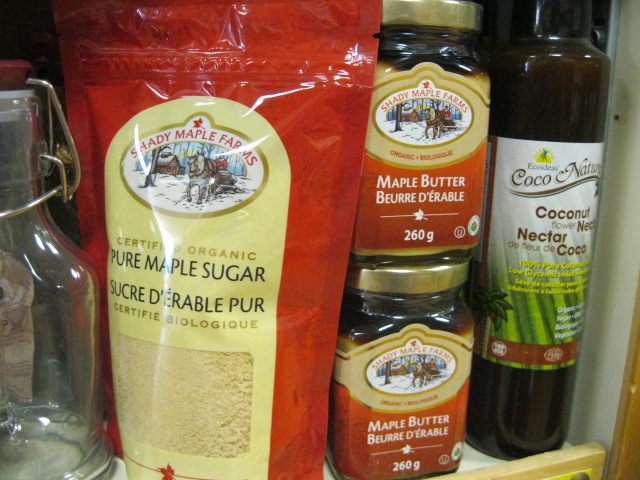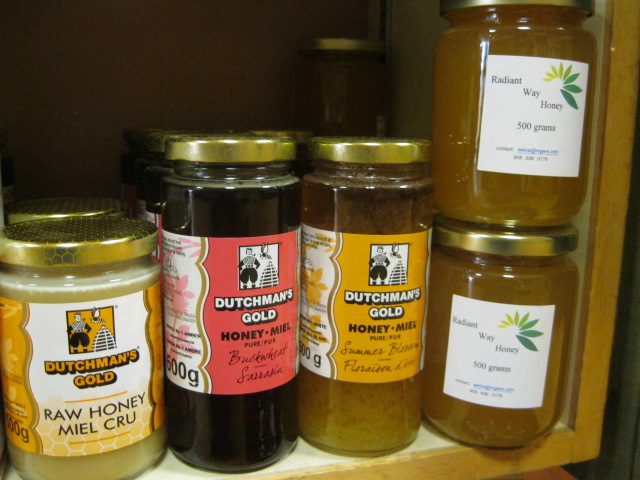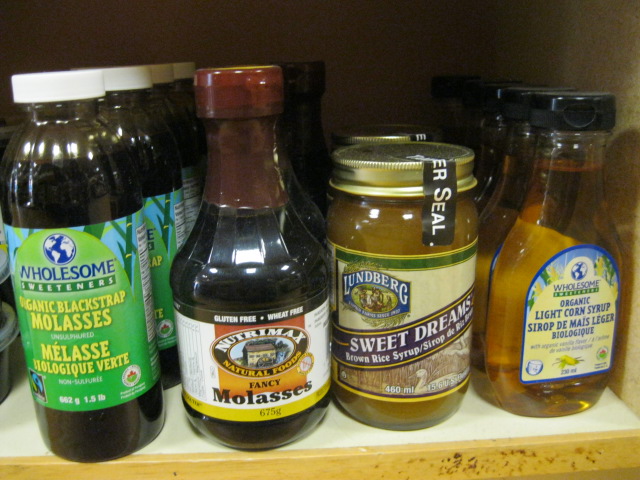 Our selection of syrups includes organic, conventional and local varieties. We carry a sulphur free molasses and an organic corn syrup as well as several varieties of agave. Most importantly, local organic honey!
Companies
COCO NATURA
DUTCHMAN'S GOLD
LUNDBERG
MADHAVA SWEETNERS
NORTHERN HARMONY
RADIANT WAY HONEY
SHADY MAPLE FARMS
ST DALFOUR
WHOLESOME SWEETNERS
Products
Agave (Blue, Raw)
Brown Rice Syrup
Honey (Buckwheat, Summer, Manuka, Raw, Organic, Local)
Maple Syrup, butter, sugar (Organic)
Molasses (Blackstrap & Fancy, Organic & Conventional)
No Sugar or Sweetner added Jams from France!