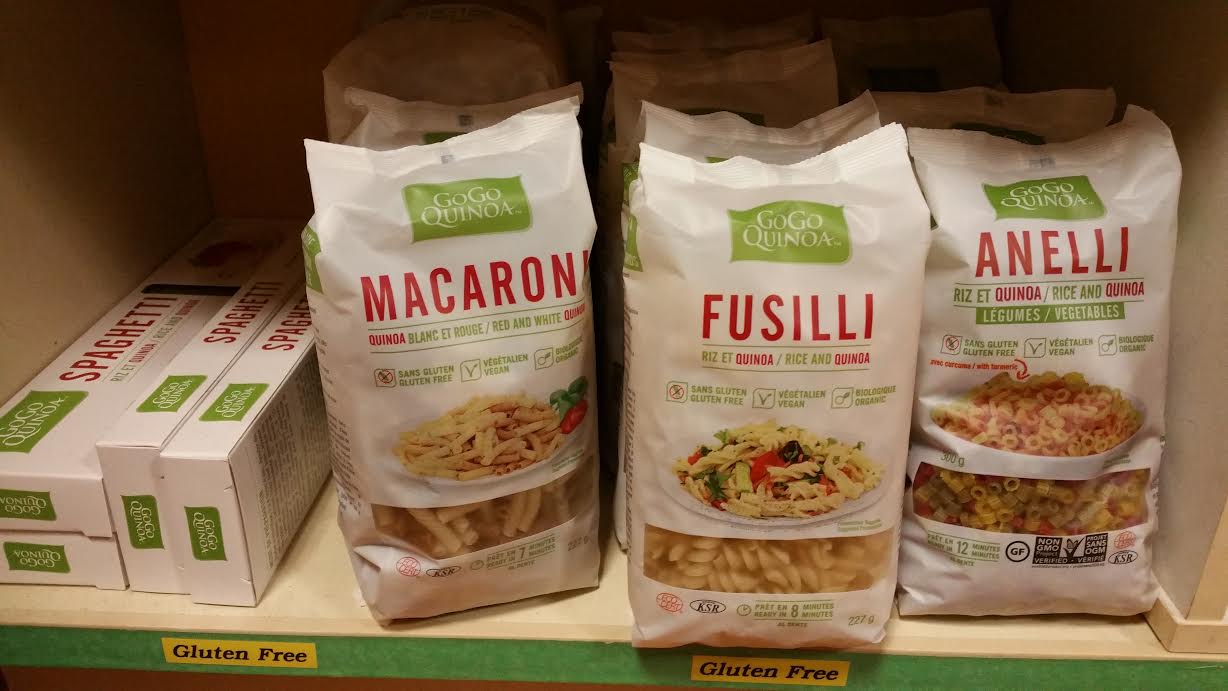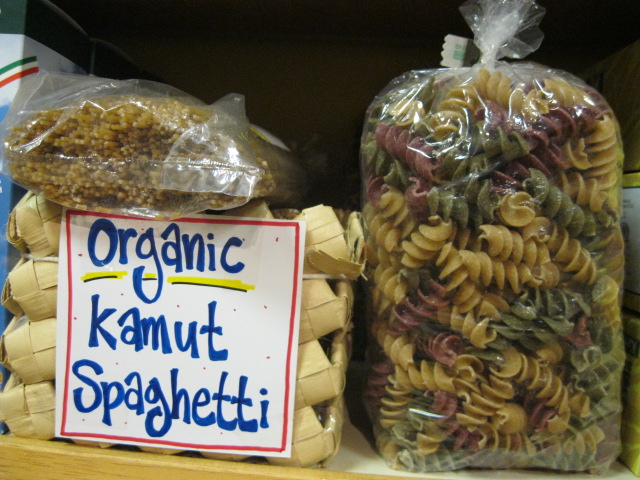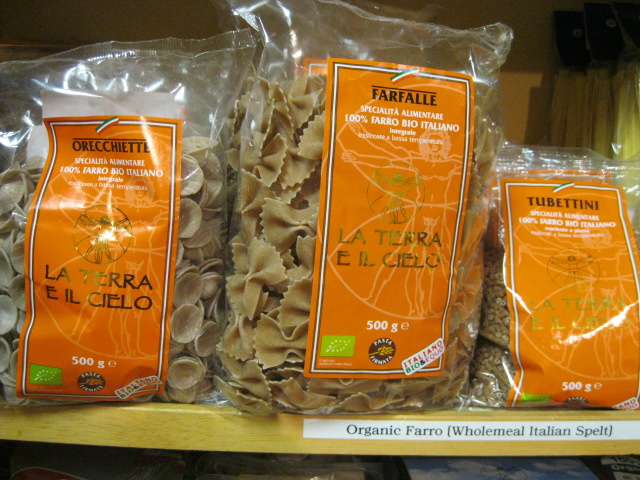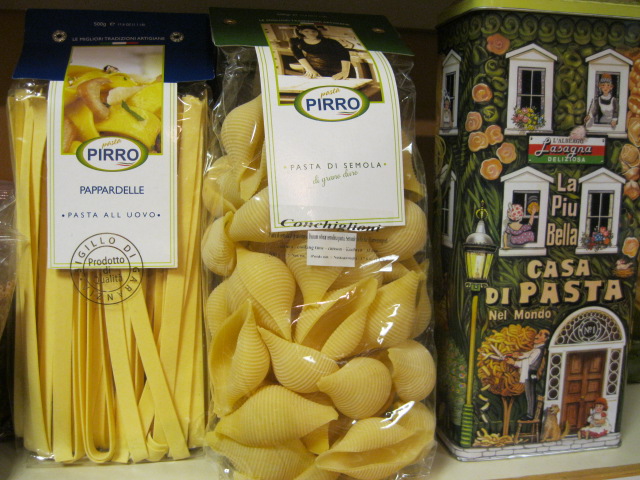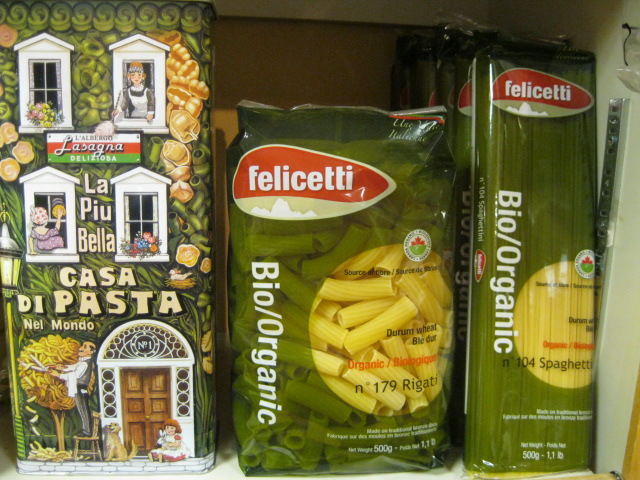 This may seem an obvious category at first … but take into account the many alternative spelt, kamut, rice and quinoa pastas plus the choice of conventional or organic semolina pastas and you'll see that it's not just about boring old pasta shapes anymore!
Below we've listed what the company's main pasta ingredient is but they are much more interesting than this list can possible suggest!
We also have the equipment to make your own pasta as well as pasta utensils and tools. It's not hard but it is fun and tasty!
Companies
ANNIE'S HOMEGROWN (Rice)
ARTESIAN ACRES (Kamut)
AURORA (Spelt & Rice)
CHINA SUN (Rice)
EXPLORE ASIAN (Rice & Legumes)
FELICETTI (Organic, Spelt, Kamut, Wheat)
GOGO QUINOA (Rice & Quinoa)
KING SOBA (Rice)
LA TERRA E IL CIELO (Organic)
MARIA'S HOMESTYLE NOODLES (Legumes)
NU PASTA (Konjac)
PASTA PIRRO (Conventional Wheat)
SKINNY PASTA (Konjac)
SOBAYA (Kamut & Rye)
TINKYADA (Rice)
Pasta Equipment
Imperia Pasta Maker & Attachments
Pasta Drying Rack
Pasta Ladle
Pasta Measurer
Perogi Maker
Ravioli Cutter/Wheel
Spaetzle Maker
... see also under "Kitchen Gadgets"