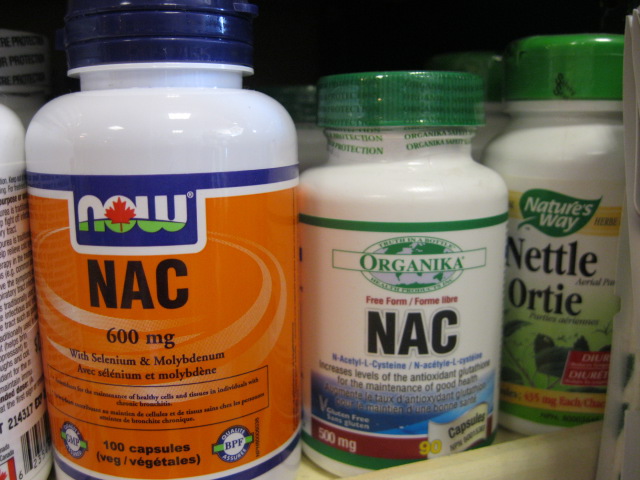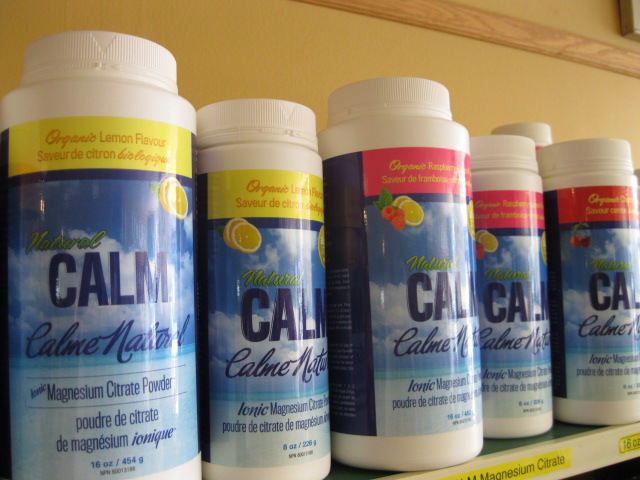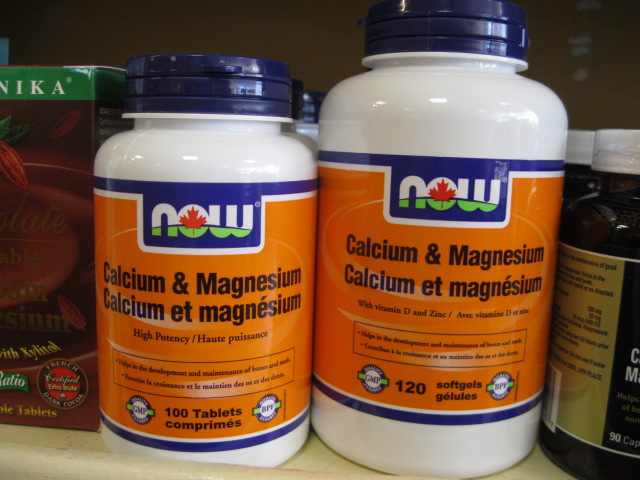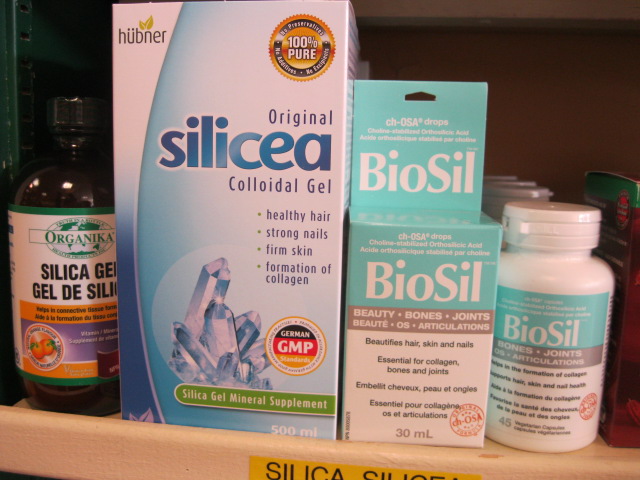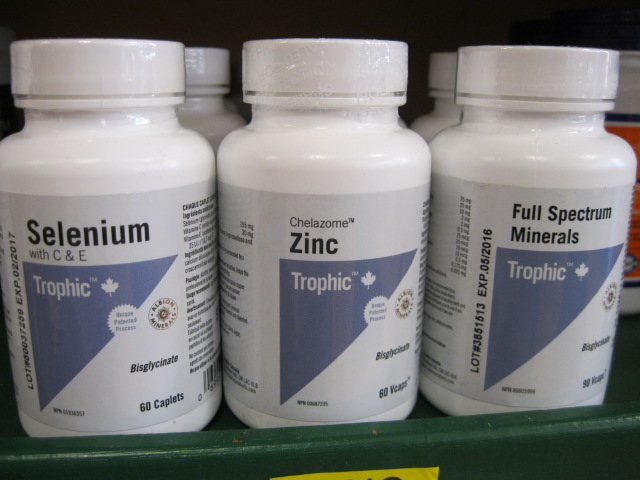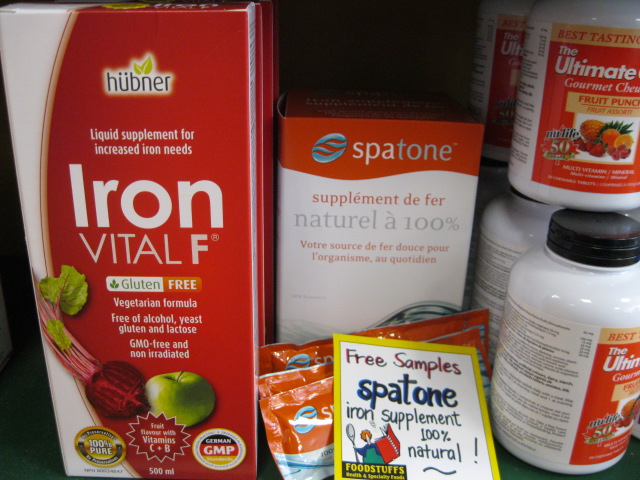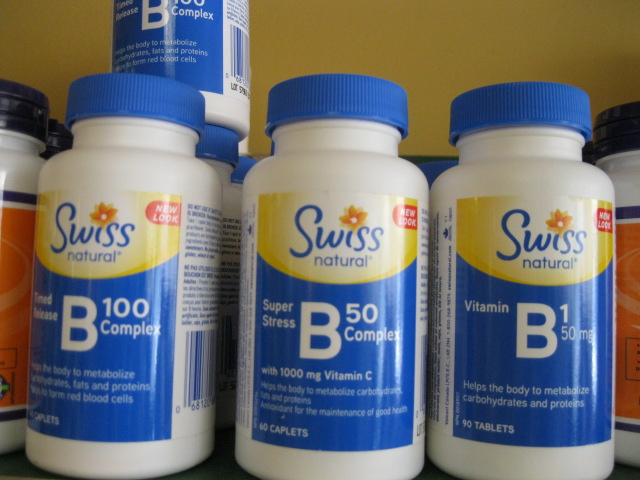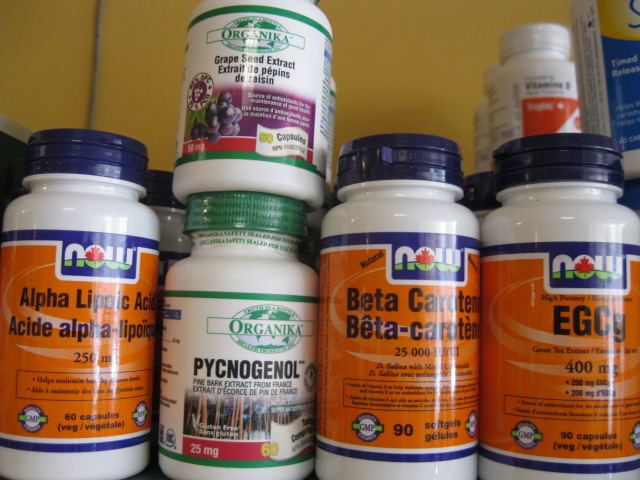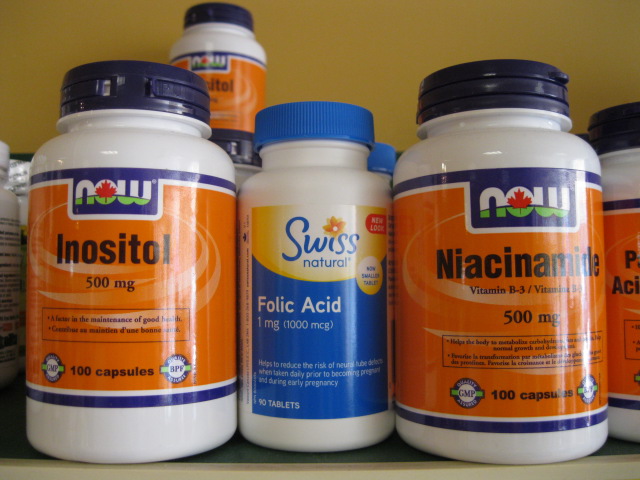 We have a great selection of Vitamins & Minerals. Specific formulas for men, women, teens and children in liquid, chewable and tablet or capsule form.
Our selection of iron is based on long years of research by reputable companies and feedback from customers. Calcium and magnesium are very important not just for older women but also during pregnancy or for restless legs or for those who may be suffering from depression and anxiety.
We have a large selection of Natural Calm (magnesium citrate) which is one of our most popular products, for good reason.
Come in and check out our selection.
Companies
CANPREV
GARDEN OF LIFE
HONIBE
NAKA
NATURE'S HARMONY
NATURE'S PLUS
NATURE'S WAY
NEWCO
NOW
NUTRISTART QUICK D
ORGANIKA
SWISS
TRISTAR
Products
B Vitamins (single & in combination)
Calcium (Coral, HVP, Citrate)
Chromium
Iron
Liquid Prenatal
Magnesium (including Natural Calm and Bisglycinate)
Multi Vitamin & Minerals
Selenium
Silicea
Vitamin C
Zinc