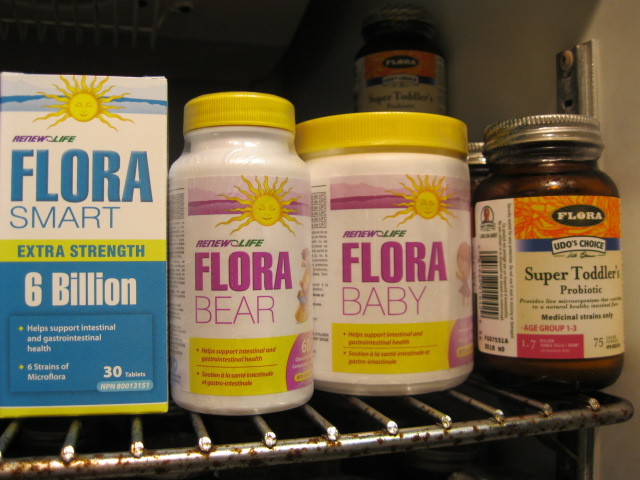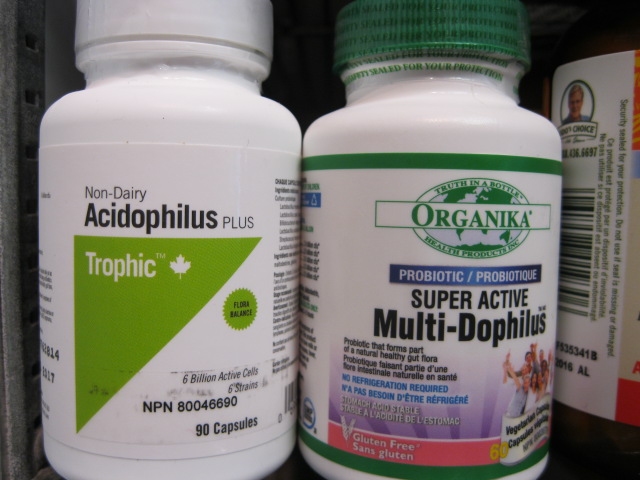 There are so many different kinds of probiotics out there that it can be confusing to figure out which is best for you! We can help. Our staff is very knowledgeable and discreet when it comes to helping with your search for gastrointestinal calm. We've all been through it - either a candida diet, body cleanse, juice fast, you name it. We stock several cleanse kits that are highly rated and easy to follow.
We also carry lots of natural remedies to help with heartburn, gas and bloating.
Come in and see how we can help.
Companies
ALKALIFE
BIOGAIA
ENZYMEDICA
FLORA
GIDDY YO YO
HEDD WYN
HERBAL SELECT
INNOVITE
LANDART
LILY OF THE DESERT
LIVING CLAY
NAKA
NORTH AMERICAN HERB & SPICE
NOW
NUTRIBIOTIC
ORGANIKA
RENEW LIFE
ST FRANCIS HERB FARM
SWISS
THERANEEM
TROPHIC
WILD ROSE
WOBENZYM
XLEAR
Products
Activated charcoal
Aloe Vera
BLIS K12
Bentonite Clay
Cayenne
DGL Licorice
Digestive Enzymes
Garlic
Ginger Root
Kelp
Oregano oil & capsules
ParaCleanse
Peppermint
Probiotics
Wild Rose Cleanse kit