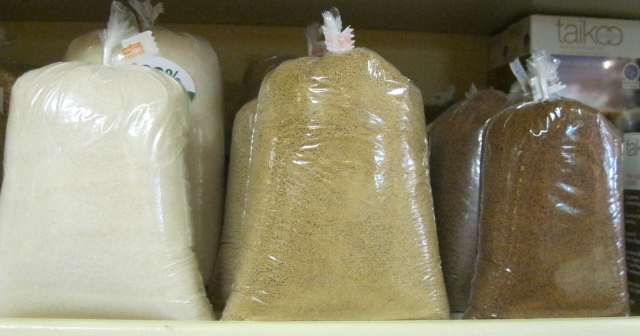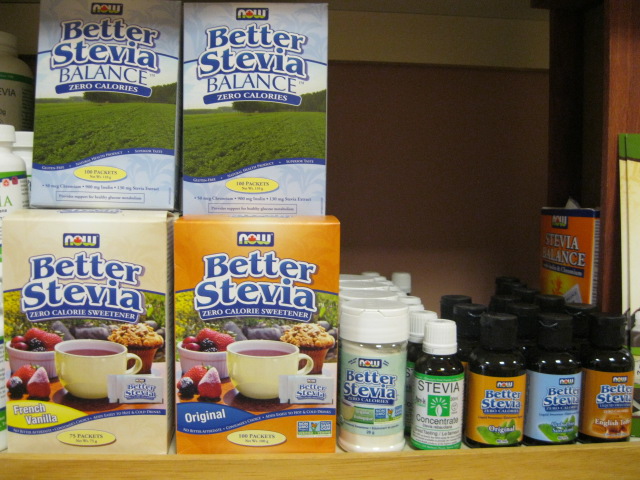 Ah, sugar. The most often partner of love/hate relationships. But it is perfect for making those muffin tops crisp, or making that cake have that perfect delicate texture. And there'd be no icing without it! We carry conventional and organic sugars as well as "new" sugars like coconut sugar in bulk so you can try a little or get a lot.
Our selection of sweeteners includes Xylitol, Stevia and Erythritol. We have a One to One Stevia that can be used in baking (or in your tea and coffee) or liquid and concentrate forms. Xylitol comes in granules like white sugar. Try some!
Come check out our sweet selection.
We strive to take every reasonable precaution to avoid cross contamination but this is a bulk food establishment so we cannot guarantee foods haven't come into contact with specific allergens. We do offer manufacturers' certified options for many of our bulk products
Bulk & Packaged Items Include...
Coconut Sugar
Demerara Sugar
Erythritol
Golden Yellow & Dark Brown Sugar
Granulated Sugar (Organic & Conventional)
Lacuma Powder
Palm Sugar
Shady Maple Farms (Organic Maple Sugar)
Stevia (Liquid or Powder)
Sucanat (Cane) Sugar (Organic)
Swerve
Turbinado Sugar
Wholesome Sweeteners (Organic & Fair Trade Icing Sugar)
Xylitol