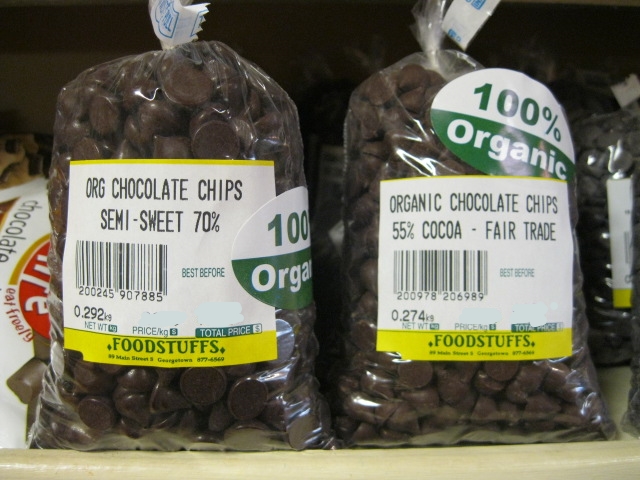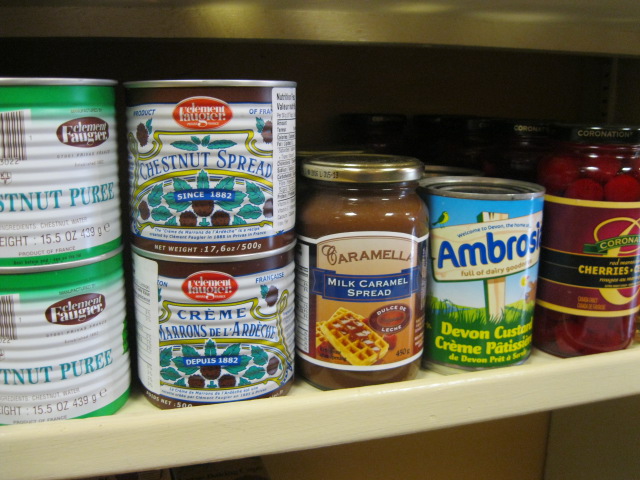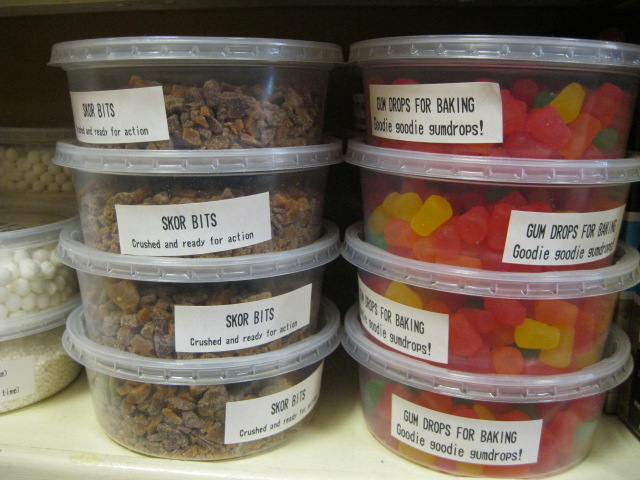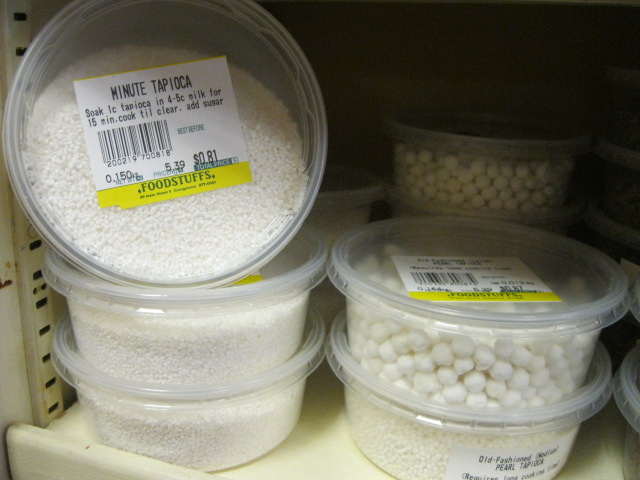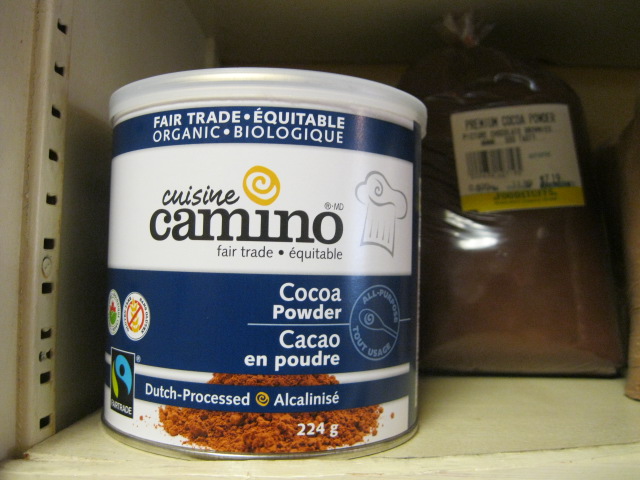 If you like to bake and are looking for those hard to find baking ingredients, we have them! Whether it's for gluten-free or conventional baking we have all the little bits and bobs that are needed. So many varieties of chocolate chips, wafers, cocoa powder (premium, organic and raw). baking soda and powder (aluminum-free), gelatine (conventional and organic), meringue powder, cookie crumbs (graham or chocolate), gluten-free graham pie crusts, egg replacer, citric acid, xanthum gum, you name it, most likely we've got it!
And if you need a tablespoonful just to try a recipe, we can do that. Just ask!
We strive to take every reasonable precaution to avoid cross contamination but this is a bulk food establishment so we cannot guarantee foods haven't come into contact with specific allergens. We do offer manufacturers' certified options for many of our bulk products
Bulk & Packaged Items Include...
Baking Soda & Baking Powder (Aluminum Free)
Bob's Red Mill Gluten Free Baking Powder
Chocolate Chips (Organic, Fair Trade, Conventional, Milk, Semi-Sweet, Dark, White Chips, Greek Yogurt Chips, Carob Chips)
Chocolate Wafers (Mercken's)
Cocoa Powder (Raw, Organic & Fair Trade, Dutch Conventional)
Corn Starch (Organic & Conventional)
Dandie's Vegan Marshmallow's
Enjoy Life Mini Chipits (Free of all major allergens) & Krisda Chipits (Stevia Sweetened)
Extracts (Several types of Vanilla including Organic & Fair Trade, Peppermint, Lemon, Natural Almond and more)
Fleischmann's Baking Yeast
Graham & Oreo Cookie Crumbs
Lorann Oils & Flavourings
Meringue Powder
Pomona's Pectin
Sprinkles (Chocolate, Non Pareil, Sugar, Sticks)
Tapioca (Large & Minute)
Unflavoured Gelatin Powder