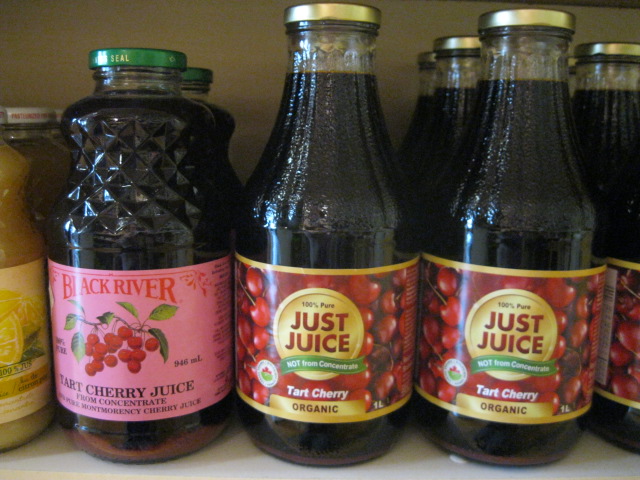 We carry many healthy beneficial juices like 100% cranberry juice, cherry juice, beet juice, prune juice, organic lemon juice, the ever-popular Bottle Green drinks... and also kombucha drinks which are always well-stocked in our cooler.
Kombucha claims to contain beneficial bacteria that is a helpful for supporting the immune system and supporting digestive and liver function. Our Rise Kombucha is all that and delicious too!
Come in and get quenched!
Companies
ARIEL
BE
BLACK RIVER
JUST JUICE
LIFESOURCE
PULP & PRESS
R.W. KNUDSEN
RISE KOMBUCHA
SANTA CRUZ
VITA COCO
Products
100% Cherry Juice (Tart & Black)
100% Cranberry Juice & Cranberry UTI Formula
Beet Juice
Coconut Water
Kombucha
Non-alcoholic Wines
Organic Lemon Juice
Prune Juice
Raw Juice Blends
Aloe Mix N' Go