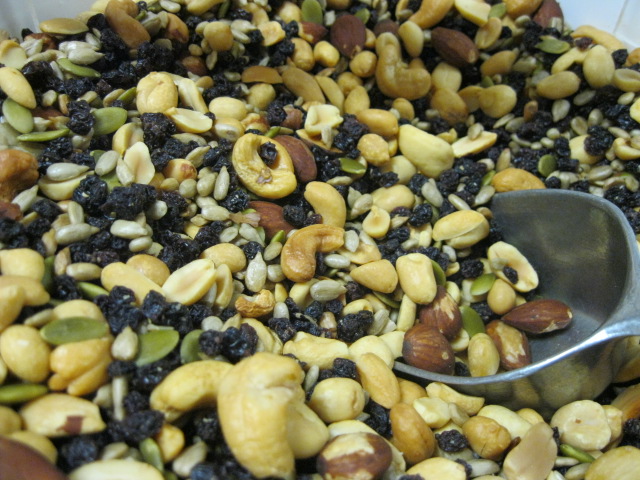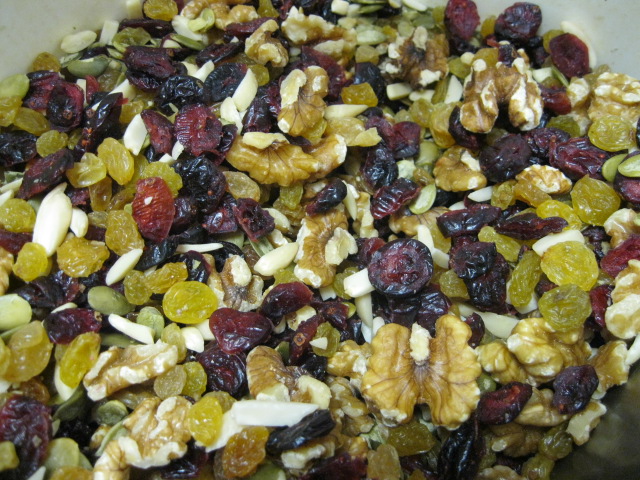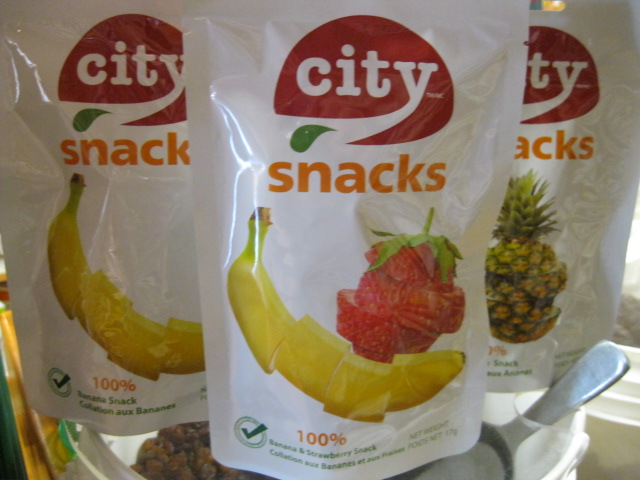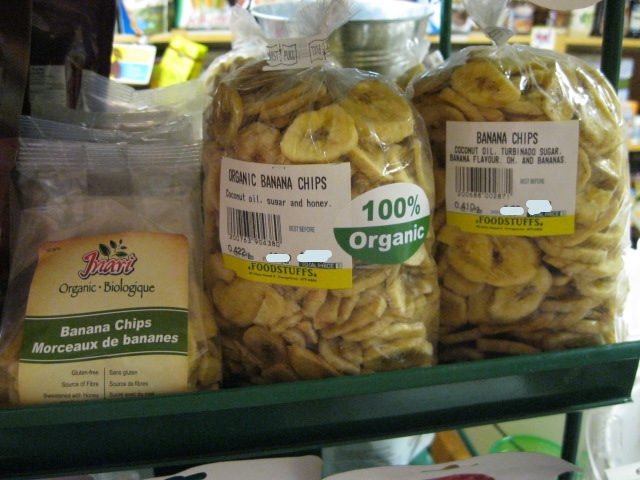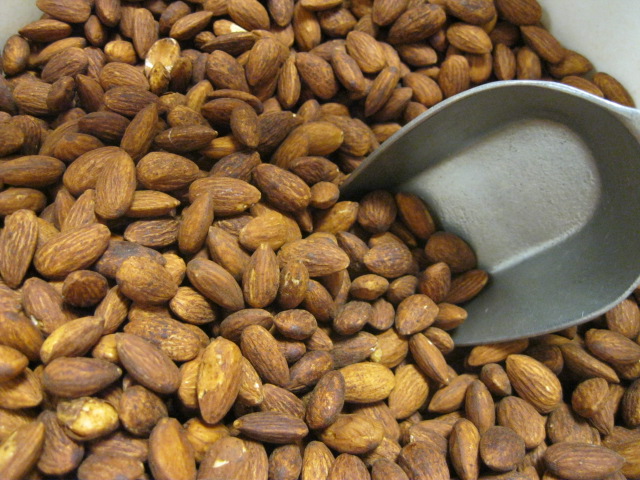 Who doesn't like to snack?! We love a snack and we can tell you what's good and what's not here at Foodstuffs (having sampled them all, ahem). From kale chips to roasted broad beans and mixed nuts (salted or not) to Seasnax (seaweed snacks), we've got something for everything. We have lots of packaged snacks and bulk items. Salt-free, dry-roasted, sugar-free, potato-free, corn-free and delicious of course.
So come see what we have for your desk drawer, car cup holder, bottom of the purse snack. Your secret stash :)
Companies
AURORA
BARBARA'S BAKERY
BEANITOS
CITY SNACKS
ENJOY LIFE
HARDBITE
LIVING INTENTIONS
MANITOBA HARVEST
PAQUI TORTILLA CHIPS
PRANA
SEASNAX
SENSIBLE PORTIONS
SOLAR RAW
SUZIE'S
TERRA CHIPS
WAY BETTER SNACKS
Bulk Items Include...
Banana Chips (Organic & Conventional)
Beet Root Chips
Broad Beans (Salted & BBQ)
Cheese Puffs
Cranberry Gold
Crunchy Chickpeas
Fruit Burst
Marcona European Almond
Mixed Nuts (Salted & Non)
Ontario Popcorn
Oriental Rice Cracker Mix
Peanut Butter filled Pretzels
Punjabi Snack Mix
Roasted Edamame
Sesame Sticks
Spicy Chick Peas
Spicy Rice Crackers
Tamari Almonds (Organic & Conventional)
Variety of Trail Mixes
Wasabi Peas