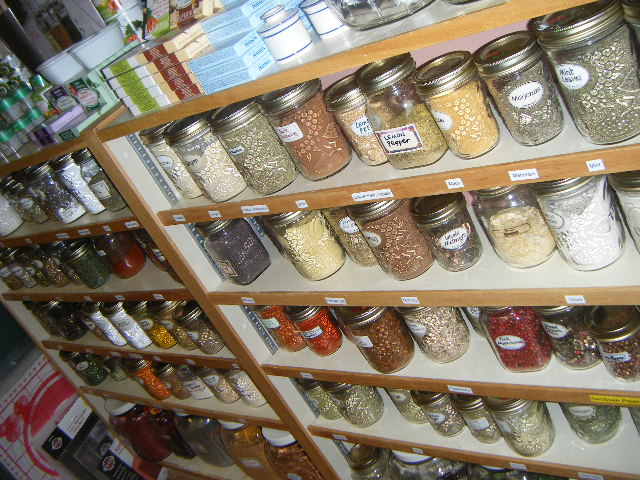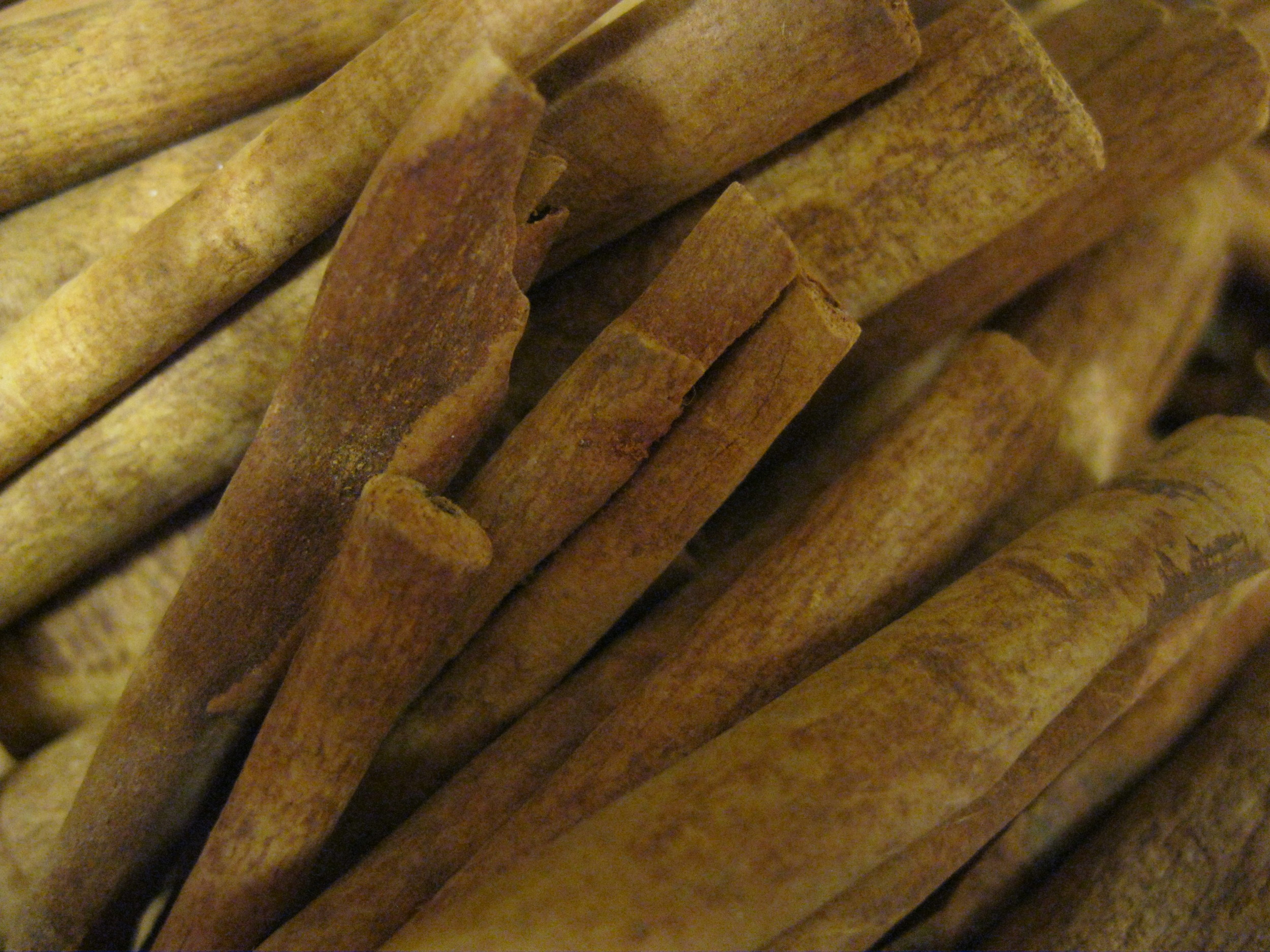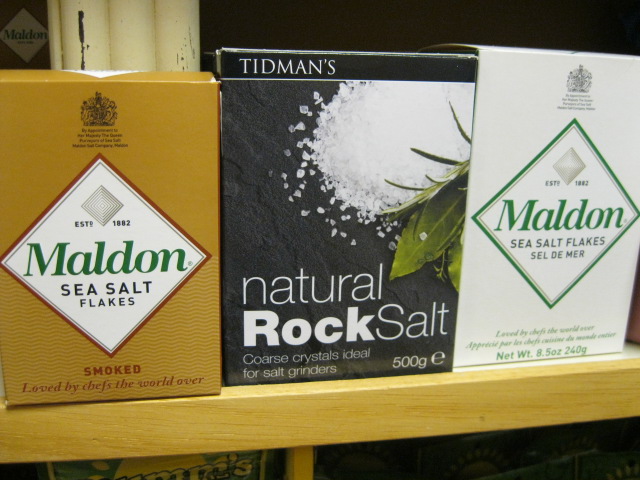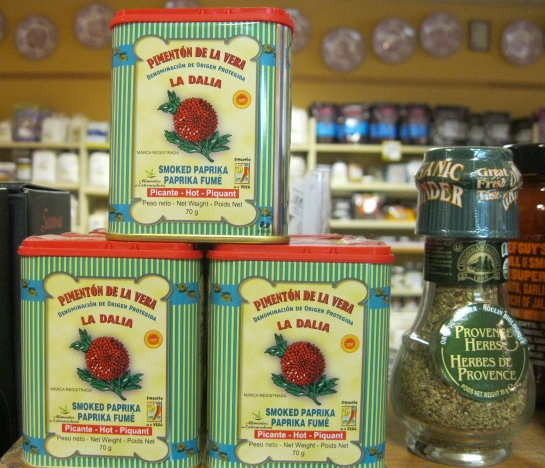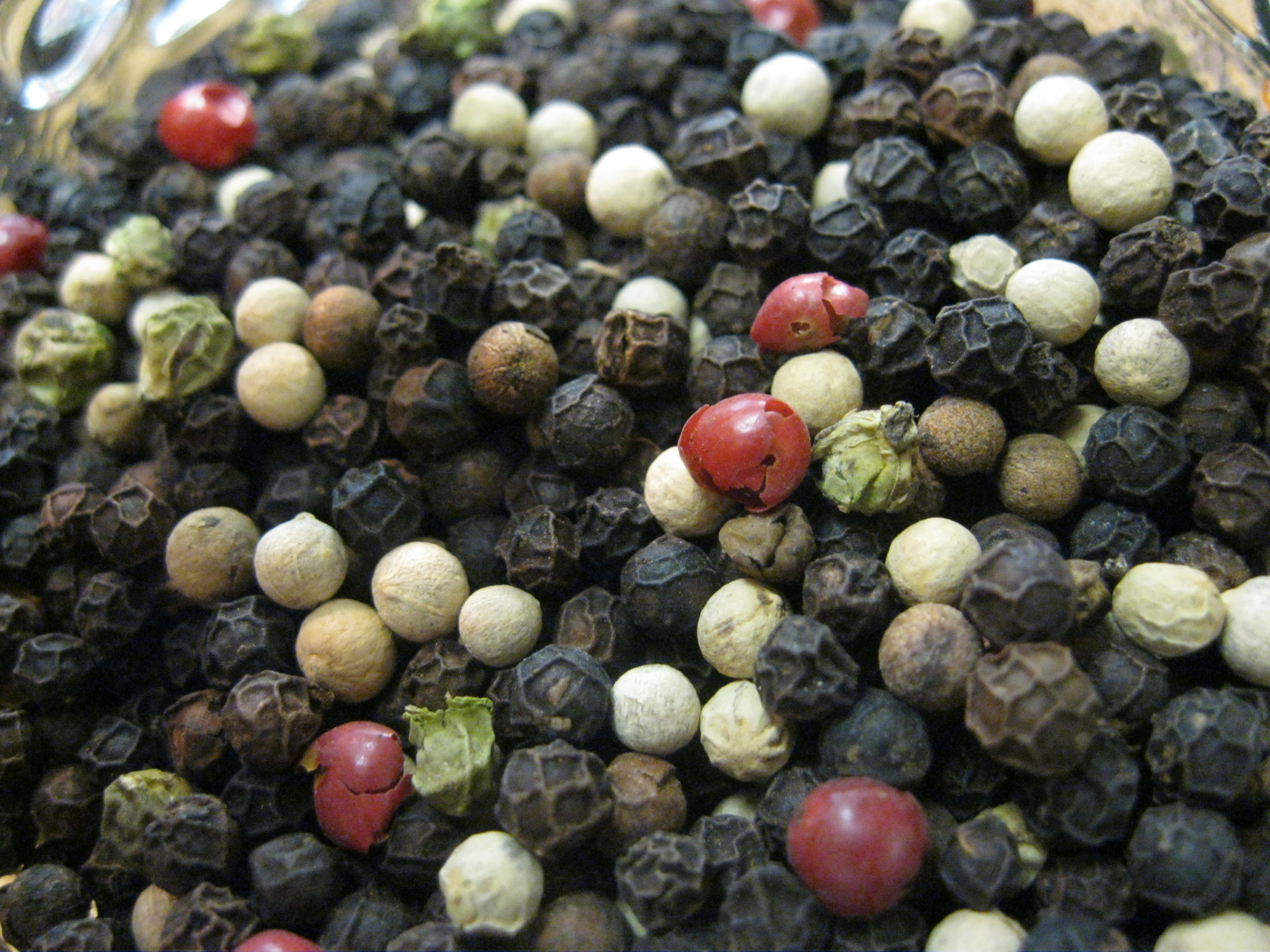 Spices are usually the first thing people smell when they come into Foodstuffs. They are so evocative of all our memories! We have a huge (yes we mean huge) selection of bulk spices, many which are very obscure and hard to find like asafoetida!
Whether you need an little or a lot, just help yourself! Look for our organic and non-irradiated spices from Simply Organic and Splendor Garden that come packed in glass jars or resealable bags. Arvinda's makes wonderful natural curry powders and Los Chileros has so many varieties of dried or powdered peppers that you'll be amazed! Our salt selection is quite varied with Himalayan Salt being the most popular right now, but we also have wonderful Maldon Salt in smoked and flaked...
Come in and spice up your life today!
Companies
ARAYUMA
ARVINDA'S
DROGHERIA
HARVEST SUN
LA COSTENA
LOS CHILEROS DE LA NUEVO MEXICO
LUMIERE DE SEL
MALDON
MASON ORPHEE
ORGANIC FAIR
PIMENTON DE LA VERA
SAVOURY FAVOURITES
SIMPLY ORGANIC
SPIKE
SPLENDOR GARDEN
TIDMAN'S
TUTTO CALABRIA
Bulk and Packaged Spices Include...
Chipotle peppers in Adobo sauce
Cubeb Berries
Curries of all kinds
Dried Herbs (Oregano, Fennel, Dill, Thyme, etc)
Garlic (Minced, Granulated, Powder & Salt)
Himalayan Salt
Juniper Berries
Paprika (Hungarian, Spanish, Smoked hot or sweet)
Pepper (Black, White, Mixed, Szechuan, Cayenne & more)
Piri Piri Chillies
Salish Salt (Smoked)
Spike Seasoning
True Cinnamon
Turmeric
Unrefined Sea Salt